As we all know, this time of the year can be very stressful. If you didn't luck out and have some finals or final projects due last week, then you are among the many who will be cramming in tons of information over the next few days.
Remember you're not alone, we're all in this together!
PLEASE make sure to get sleep and stay hydrated!
Even if you didn't study as much you should have earlier this semester, don't let that hold you back now. You can still do great!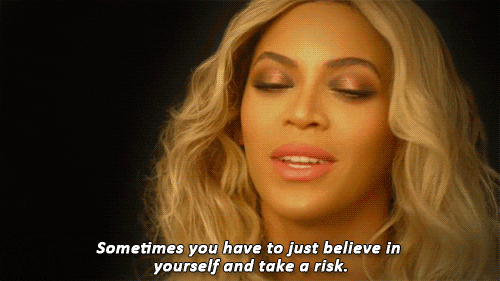 And don't let those friends who are free because they're done with their finals, get you down. You'll be free soon as well.
Just keep studying even if all that's on your mind is Summer!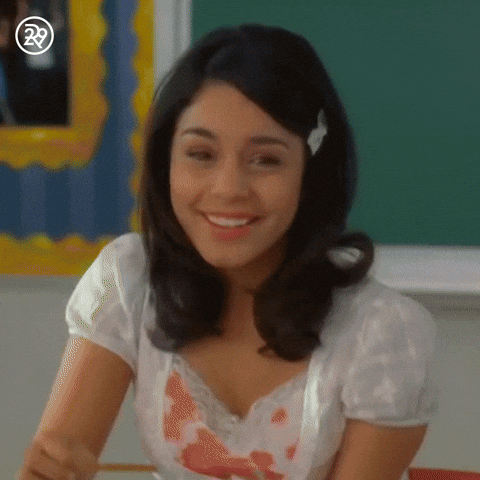 Most importantly, know that you are more than your grades. I know that's hard to hear when you're trying to get accepted into any of the schools on campus that require a formal application process or if you're trying to get the best grades for future schooling, such as grad school. Just work hard and breathe, what is meant to be will be!!